Precision Tooling
---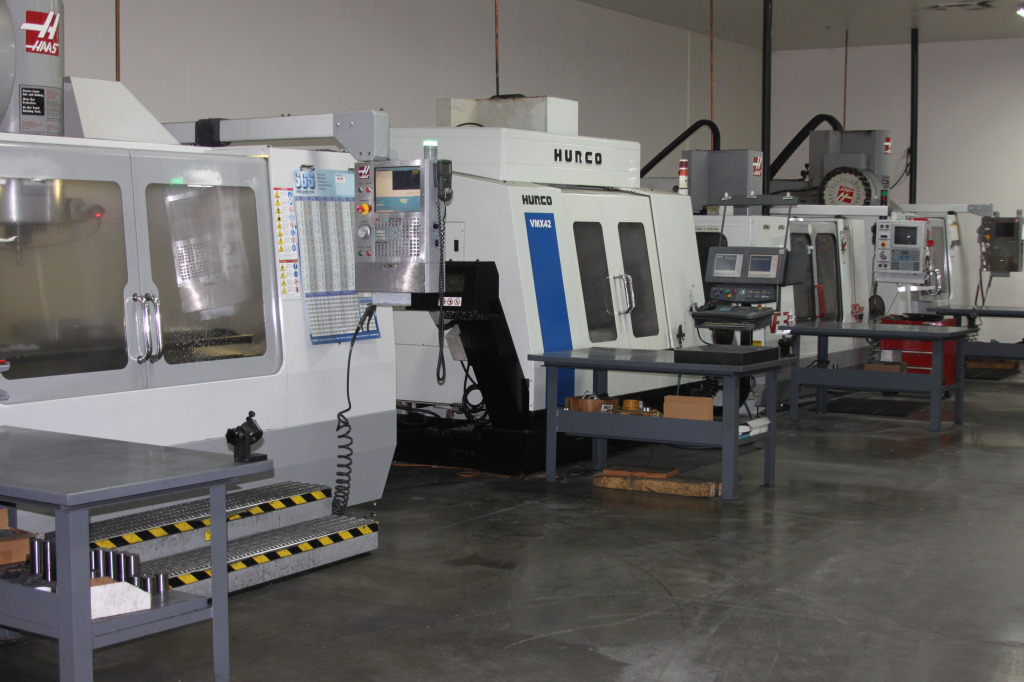 PRe Plastics builds precision injection molds in our in-house, state-of-the-art toolroom
PRe Plastics is at the forefront of machining molds with CNC milling centers, traditional mills, and EDM machines crafting aluminum and steel molds. This range of machining methods is indicative of our philosophy on building molds, which is to build a precision tool the quickest and most economical way possible. Based on the expected product life and chosen material, PRe Plastics may recommend an aluminum or class A steel tool in order to meet the project specifications. The ease with which aluminum molds machine greatly reduces a tool's lead time and cost. Additionally, improved heat transfer during processing in aluminum molds reduces part costs through faster cycle times. Class A steel molds are beneficial for projects with a long life span due to their durability, precision, and ability to meet high cosmetic requirements. Another benefit of steel molds is their ability to run highly abrasive materials. Aluminum and steel mold benefits are realized without risk to the customer according to our lifetime mold guarantee.
PRe Plastics builds the precision tooling needed for any project: hot runner systems, challenging multi-cam molds, over-molds, 3-plate molds, etc.
PRe Plastics offers MUD and Omni Mold frames and inserts when overall lead time and costs can benefit by them
PRe Plastics' 4-axis CNC milling centers, precision EDM and high speed machining are used to produce top quality tools
Our toolroom and production floor are under the same roof, facilitating the quick mold repairs, by our expert toolmakers, needed to keep production going
Lifetime mold guarantee states that all tools built by PRe Plastics, regardless if built in hardened tool steel or aluminum, are guaranteed for the life of the product, while in the care of PRe Plastics
Mold designs are created in PTC Creo Expert Moldbase Extension®, complete with libraries of mold base and component suppliers throughout the world. Final mold design is linked to the part design, so any modifications later made to the base part are automatically updated in the mold base and cavities in the mold design, which saves time and ensures dimensional accuracy.